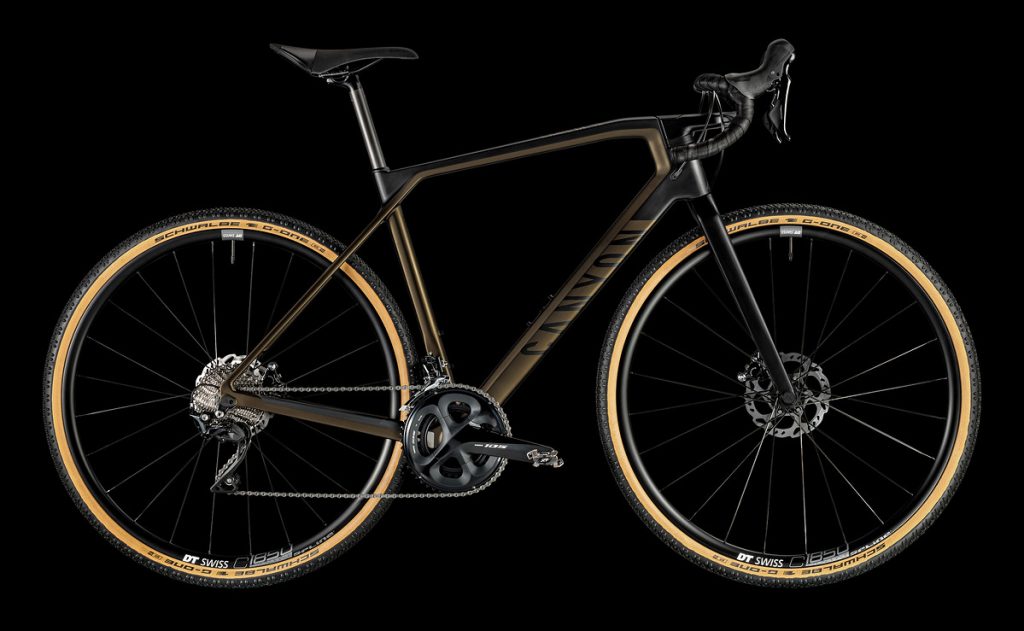 CANYON GRAIL carbon
Category: A
Type CF SL 7.0
Gravel. All road. New road. Adventure.  The GRAIL, a purebred but comfortable racing bike that you can also ride on unpaved roads. Inspired to search for the sweet spot between speed and comfort. This, the Grail, is the most adventurous road development ever. A bike that will not only turn heads, but blow the potential of what, where and how you ride wide open.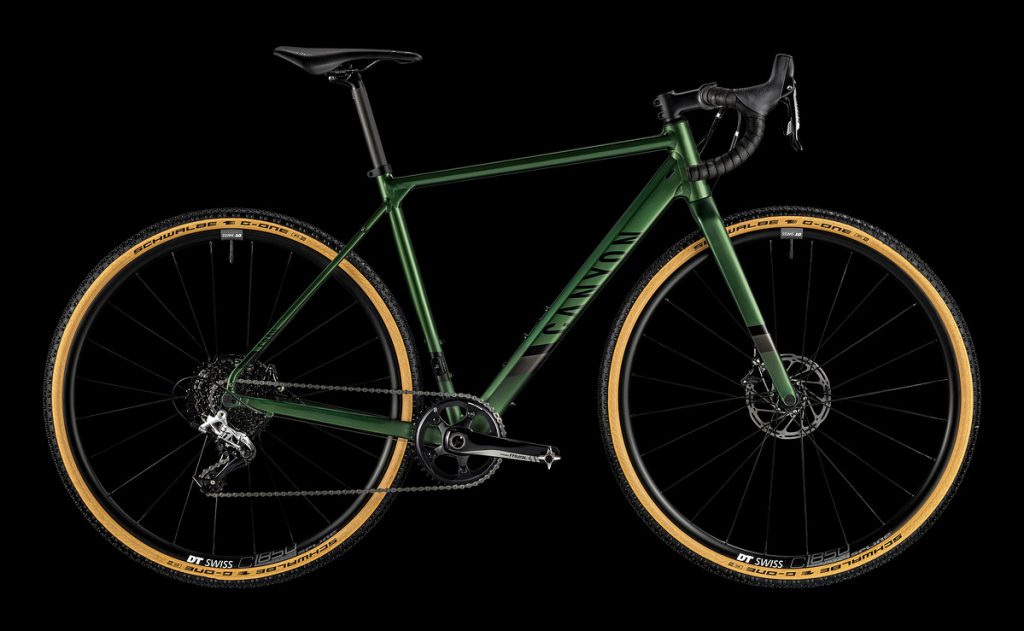 CANYON GRAIL alu
Category: C
Type AL 7.0 SL
This type of gravel bike is a version with an aluminium frame with the same handling characteristics as the version with a carbon frame. The aluminium version is not equipped with the special handlebar which can be found on CF SL8.0.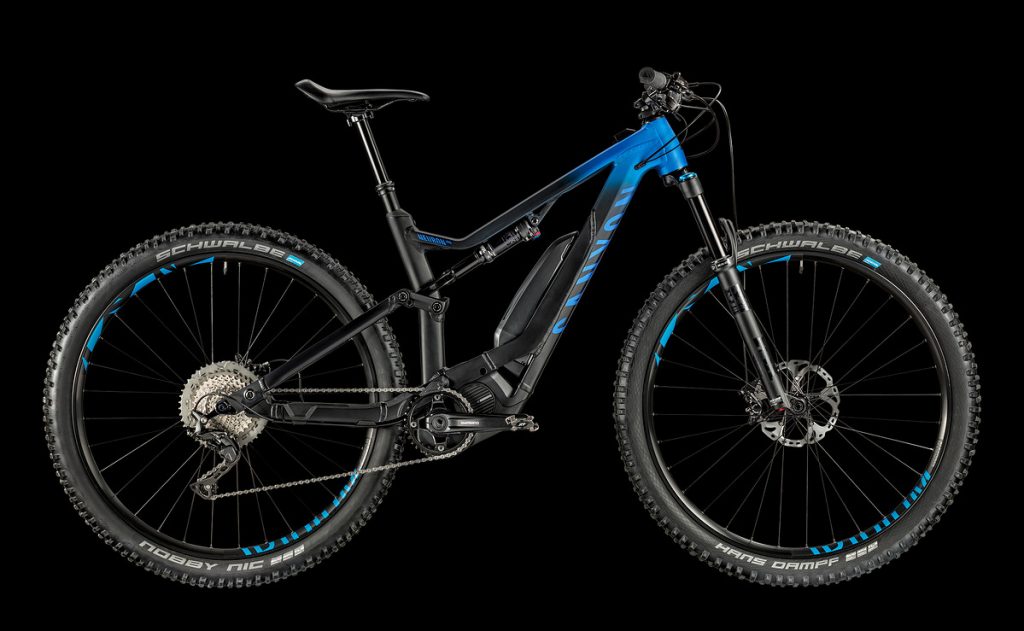 CANYON  NEURON:ON
Category: A+
Type 6.0 en 5.0
Developed for touring, this e-mountainbike expands your trail-riding horizons. Thanks to the sporty, comfortable geometry and the powerful Shimano Steps E8000 system, you can explore endless trails and face new adventures. With our brand new E-MTB Neuron:ON, you will experience mountainbiking on a whole new level.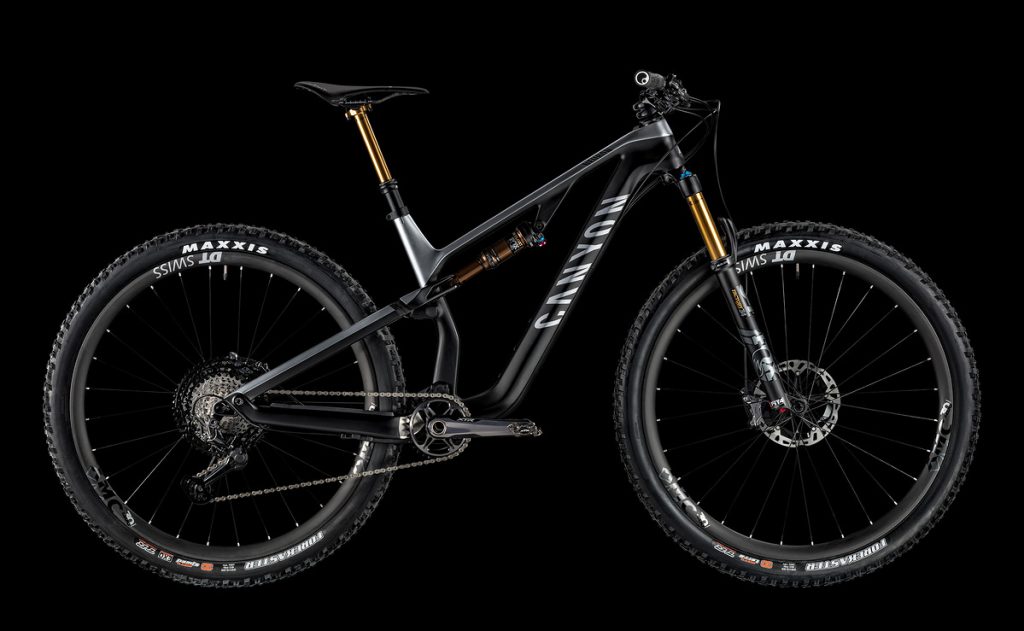 CANYON NEURON CF
Category: A
Type CF 8.0
The Neuron is the ultimate all-round performer. Having fun on the local trails or taking on a high-alpine epic, the 130mm full suspension frame offer the ideal setup for any riding scenario.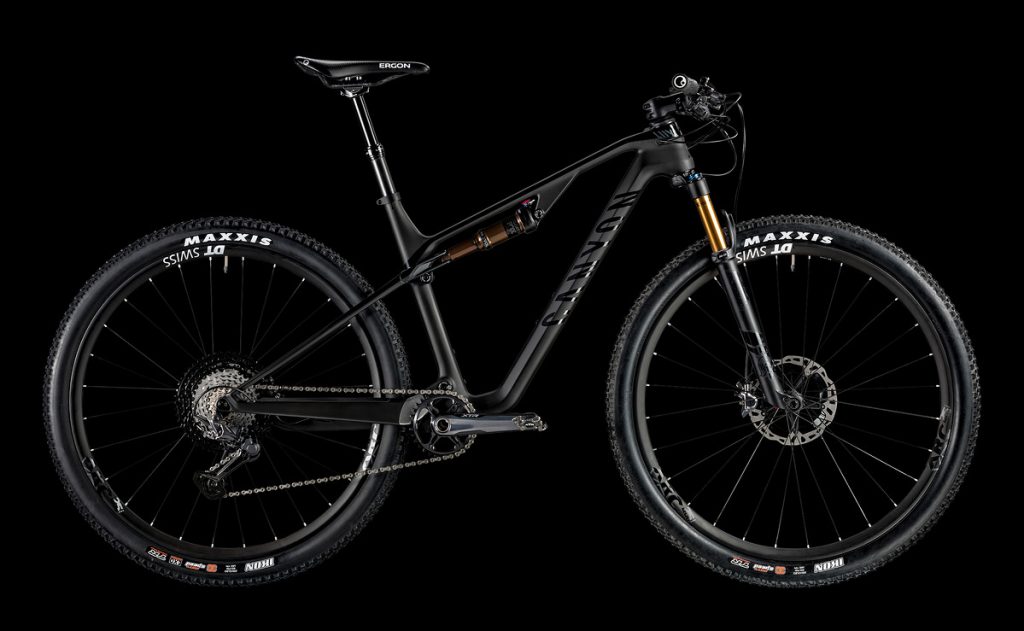 CANYON LUX
Category: A+
Type CF SL 7.0
The Lux gives you the speed you need to fly. Rallying technical World Cup singletrack or pounding washboard dirt at the Cape Epic, it is Canyon's lightest full suspension XC bike ever. The bike on which Mathieu Van Der Poel got bronze at the XC World Cup 2018.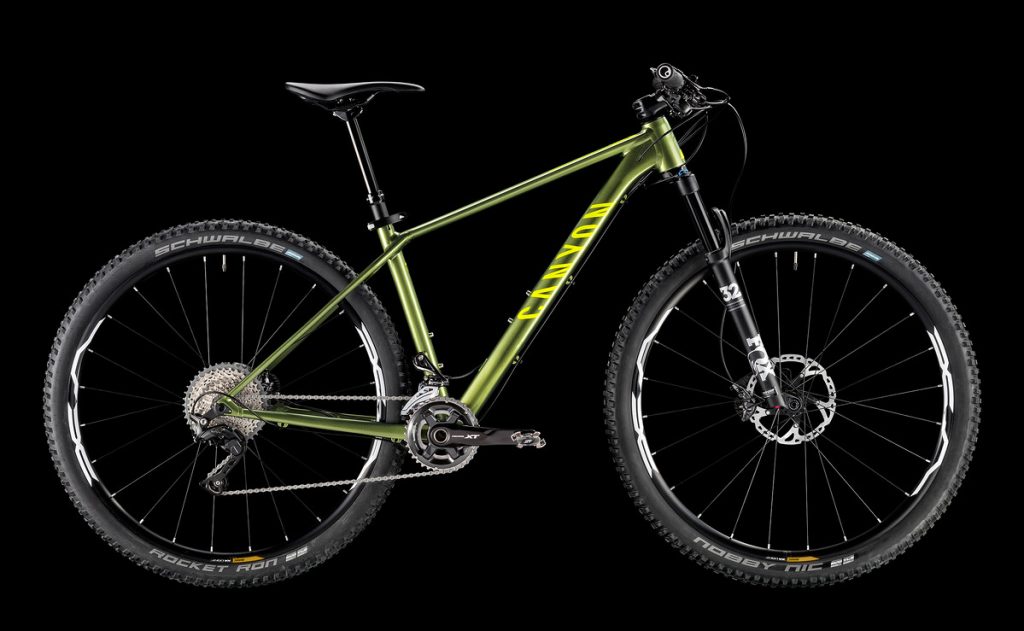 GRAND CANYON
Category: C
Type AL SL 9.0
Leading the line in hardtail 29er performance, the Grand Canyon packs in everything you need to own the trails. The lightweight aluminium Grand Canyon AL SLX 9.0 gives super responsive handling, absolute efficiency and comfort for the longest days in the saddle.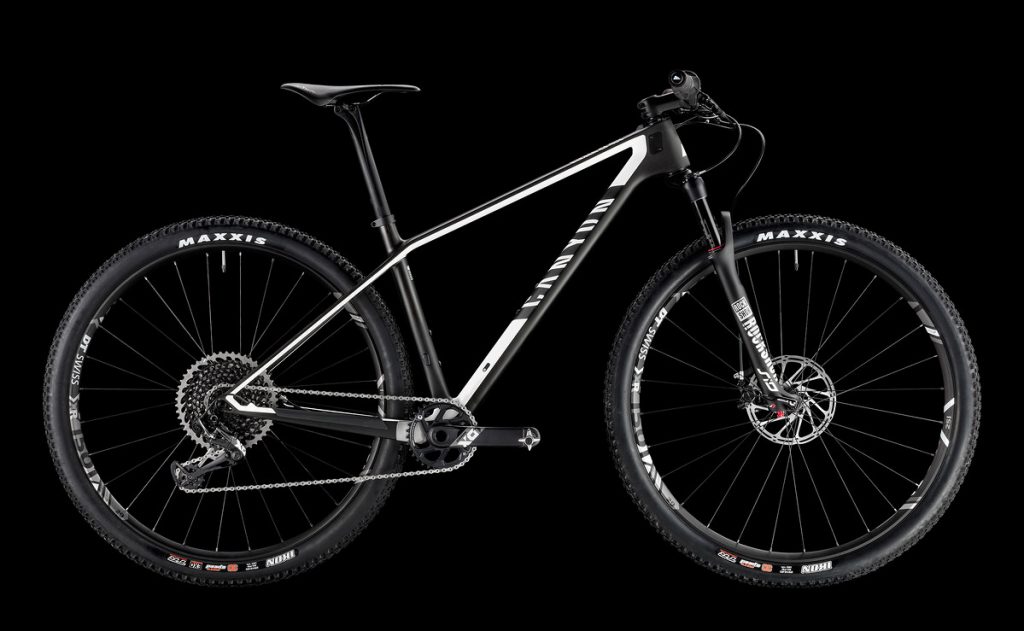 CANYON EXCEED
Category: B
Type CF SL 7.0
The Exceed CF SL embodies the next level of XC race bike performance. Thanks to cutting-edge carbon construction methods.  It goes Beyond Limits, just like Alban Lakata did to take the 2015 UCI XCM World Championship crown.